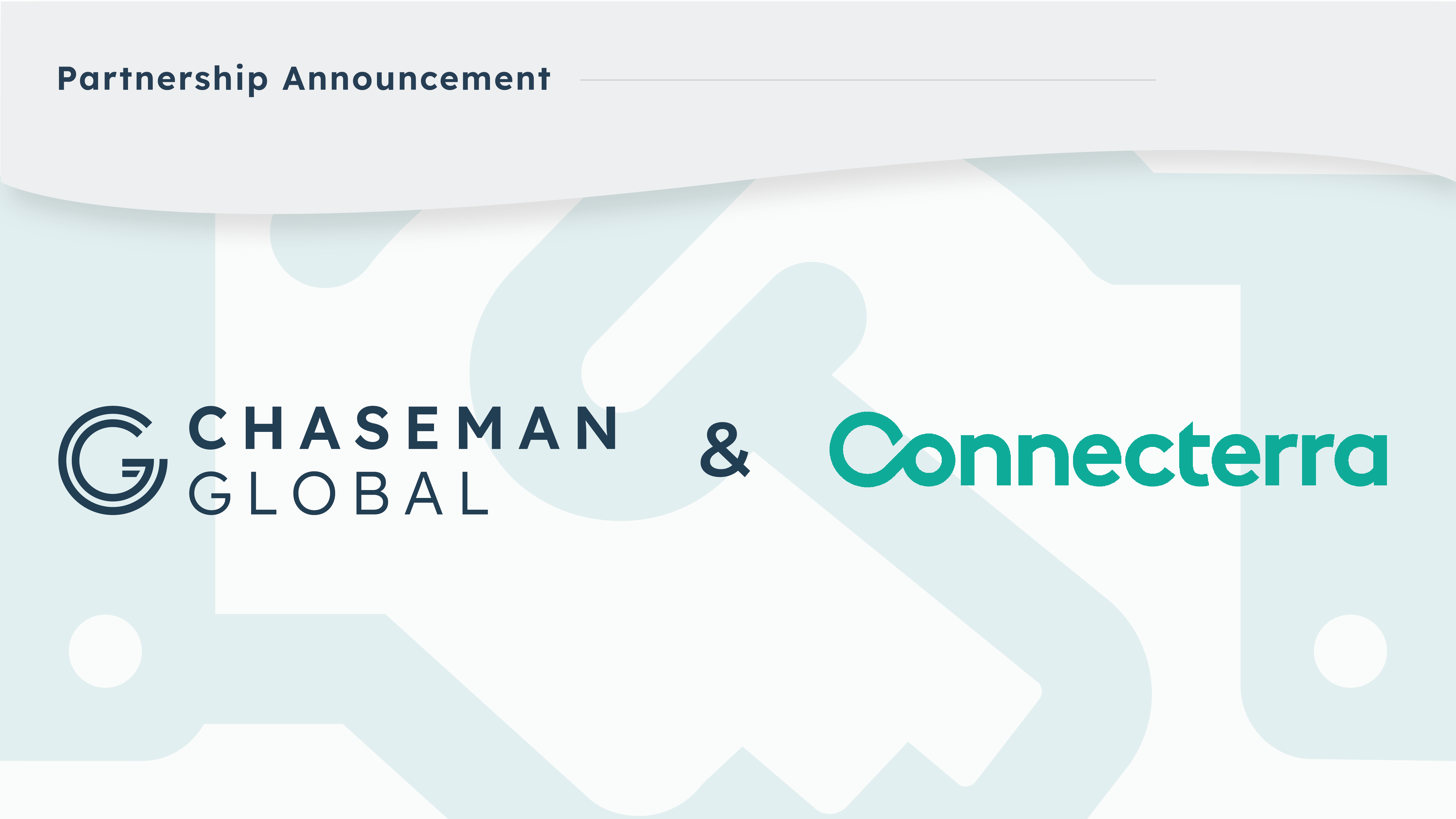 11.Mar.2022
Chaseman Global are proud to announce their partnership with Connecterra, one of the fastest-grow...
Chaseman Global is pleased to announce the Top Innovators in Agriculture for 2021. Agricultu...
Spotlight
Gaïago - Gaining ground in the field of Climate Agriculture
Spotlight
Ceres Tag - revolutionising the future of Agriculture.
Spotlight
CH4 Global's innovative solution to combat climate change.
Subscribe Now
Subscribe on your favourite podcast service today
Listen Now
Cultivating Conversations Podcast
Unearth Chaseman Global's Cultivating Conversations Podcast and discover a deep-rooted insight into everything Agriculture and Sustainability.
Latest Episodes
View all