Has COVID-19 changed healthcare for the better?
Modern healthcare hasn't been tested as hard as it has been during the COVID-19 pandemic. All facets of healthcare have been pushed to their limits. Resources have been stretched thin while the need for care has been at an all-time high – all while dealing with social distancing, PPE and lockdowns. Meanwhile, non-urgent care has been deprioritised to allow flexibility for emergencies and outbreaks, and the backlog grows daily.
Despite all of this, the pandemic has also been a catalyst for change. Crowded hospitals and government restrictions prevented patients from visiting doctors at their discretion, so healthcare delivery was forced to adapt. This transformation was accelerated greatly due to COVID, with new healthcare solutions emerging in every area of the industry. These technologies are here to stay, and many medical professionals believe that the innovations may have changed the future of healthcare as we know it.
Remote patient consultations have improved and are widely used
Doctors' offices are off limits for safety reasons, so how do we continue to help patients? Adoption and implementation of virtual services skyrocketed in 2020, helping to reduce visits to healthcare facilities and slow the spread of coronavirus. Phone and video consultations have become the norm out of necessity, and many are finding that they are sufficient for their needs. In a recent poll we ran on social media, 58% of respondents answered that they had no preference between seeing a doctor in person or using telemedicine services. If we asked that question prior to the pandemic, it is unlikely the outcome would have been the same.
Making accurate diagnoses without physically touching or seeing patients remains more difficult than in person, but long-term conditions such as chronic pain, asthma, diabetes or hypertension can be managed effectively remotely. One of the benefits of telemedicine is its accessibility, which is also why it is likely to remain popular post-COVID. Visits to the doctor may have previously involved taking time off work or travelling far, but now a quick consultation can help the doctor decide whether you need to make the journey. In an era where almost everyone has a smartphone, telehealth is here to stay, and it will only become more reliable as the technology continues to grow in capability.
Patients have been empowered to self-monitor
Recent advances in technology combined with the pressures of the pandemic created a perfect storm that enabled patients to take their care into their own hands. Not only has this freed up resources for struggling healthcare facilities, but it allows patients to get real-time data on their health statistics without having to visit a doctor. Wearable devices can measure a range of variables such as blood pressure, heart rate, oxygen levels, exercise and more. No longer is the patient's wellbeing a mystery until decoded by medical professionals; they can monitor their own data and make decisions on their care.
This is particularly powerful for those with long-term conditions, who would like to stay updated on their health in between visits to specialists. In addition to the positive impact on patients, self-monitoring of chronic conditions could reduce government spending significantly, as they account for a large percentage of the healthcare budget. Once the pandemic is over, digital monitoring tech will remain widely used, and the global wearable medical device market is expected to boom over the next 5 years.
IoMT and Connected Devices will continue to transform care delivery
The Internet of Medical Things (IoMT) is a connected infrastructure of medical devices, software applications, health systems and services. Because of the advent of connected medical devices that can produce, gather, analyse and transmit personal data, the need for in-person medical visits is greatly reduced. Treatment can also be personalised, allowing for more effective care. A lot can change between doctor visits, so the ability to monitor patients remotely is invaluable and will allow medical professionals to have a greater positive impact.
As network speeds increase and our devices become smarter, MedTech will continue to innovate. Technologies like artificial intelligence will make the IoMT even more useful and we could see reliable health predictions leading to an increase in preventative care.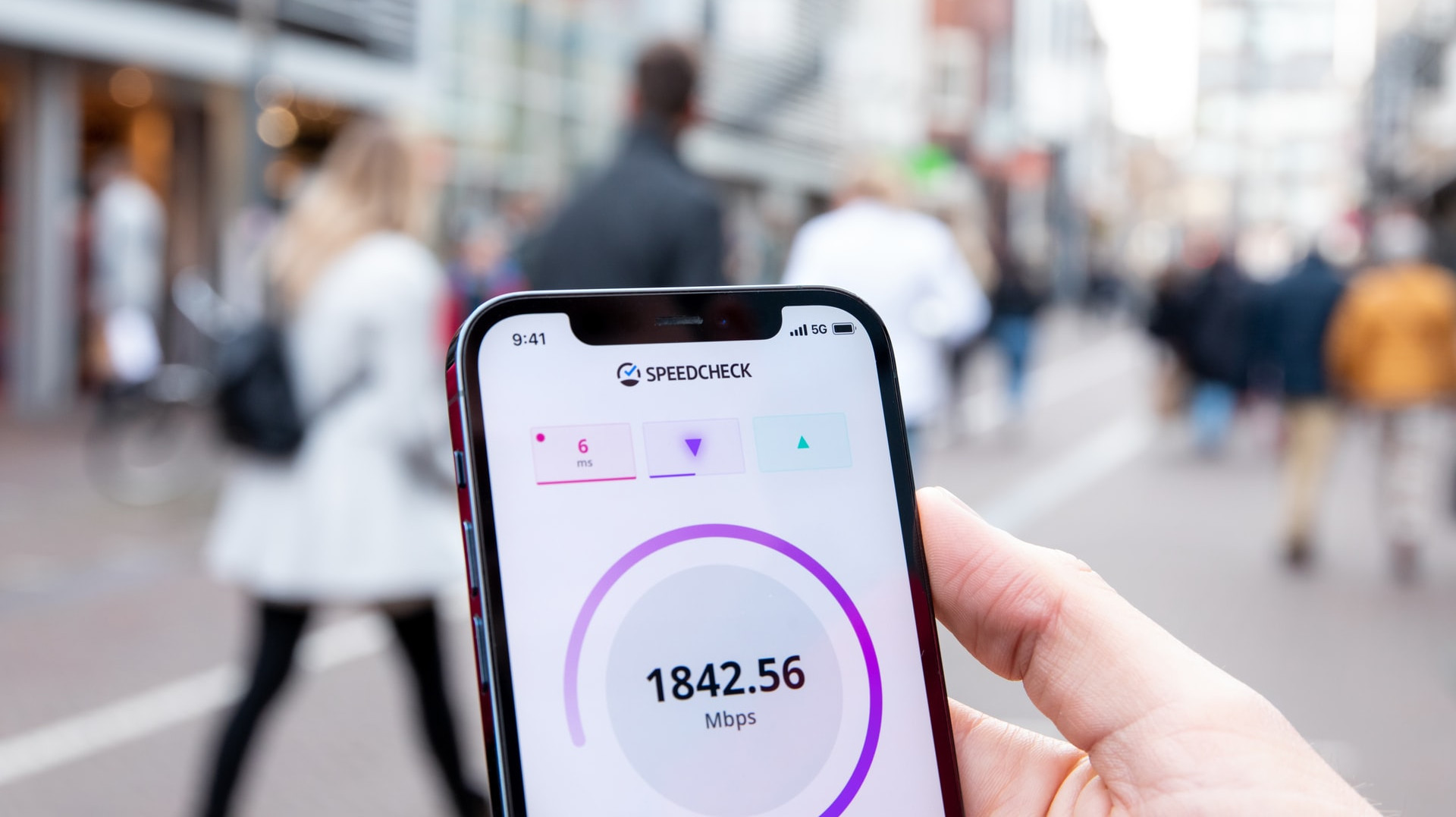 Diagnostics will continue to be integral to disease management
Diagnostics were thrust into the spotlight because of COVID-19 and the need to detect illness and intervene to prevent the spread of the virus. Widespread COVID testing helped determine where spikes were likely to emerge, and local restrictions could be implemented. Although diagnostics have been crucial during the pandemic to inform self-isolations, the uses are much more diverse. In the future, diagnostics will likely play a pivotal role in screening, preventing and monitoring disease and allow targeted treatments to be developed.
The pandemic proved that healthcare could adapt to new circumstances quickly and utilise new technologies. If anything, it has shown that people are happy to accept more responsibility regarding their own care, and it is clear that the medical landscape will not be quite the same as it was before. The change was not intentional, but it has been welcomed with open arms. There is a great opportunity for medical innovators to create solutions that explore non-clinical settings and improve the efficiency of healthcare.